Black Lives Matter
Posted by MARIKO ICHIKAWA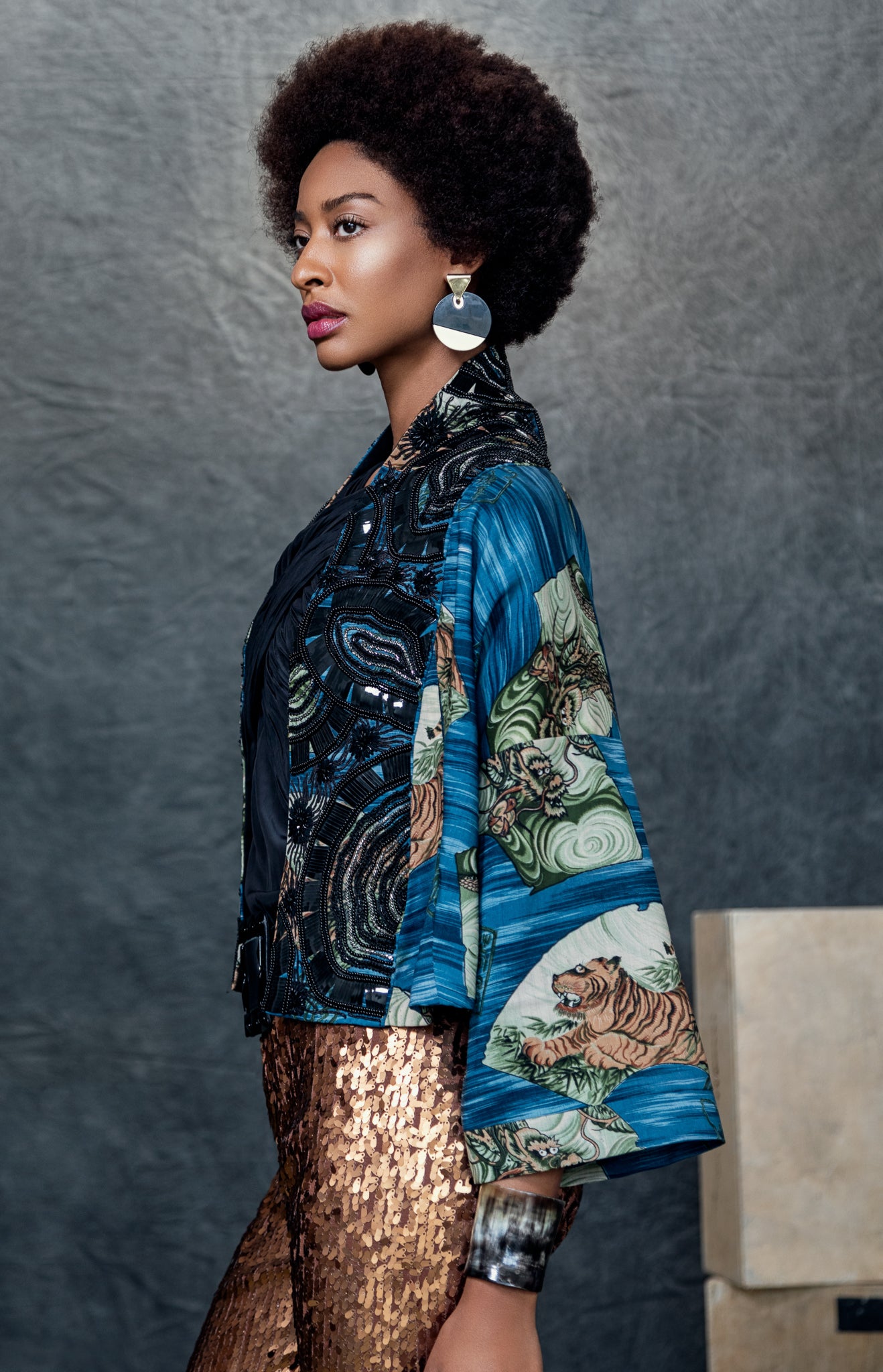 Given my personal affinity for black culture, which I often find as a source of inspiration and beauty for my designs, my heart is heavy from current events and I will not be silent or complicit in regards to racial injustice in the United States (or anywhere for that matter).

Beginning with the shooting death of Ahmaud Arbery this February, and culminating in the wrongful death of George Floyd in Minneapolis -- what we have seen over these few months, unfortunately, are only recent examples from a long list of prejudiced acts against people of color in this country.

For the immediate future, I want to focus my brand's support on legislative police reform and via ShoppingGives donate 15% of every Kimono sale to Campaign Zero. Campaign Zero is a police reform campaign associated with #blacklivesmatter and #8cantwait.

The funds are used to support the analysis of policing practices across the country, to research and identify effective solutions, for organizers leading police accountability campaigns and the development of model legislation and the advocacy to end police violence nationwide. I encourage everyone to read the full agenda here .

Thank you for your time in reading this and your support!
Reviews (3 comments)
Collection 2019
Sale 70% Off
Title for image